Union Doors on the Build out Team
Brigham and Women's Hospital Future Building
Healthcare Industry – Hospitals
Union Doors is proud to be on the team working on the Brigham and Women's Hospital;

Building for the Future ( BBF).  Union Doors is  working as a sub contractor for Cheviot Corporation.  We are installing Horton Automatic doors as part of the Cheviot team.   This is the type of door we are installing at the Future Building: it's a  Horton Profiler Series 2000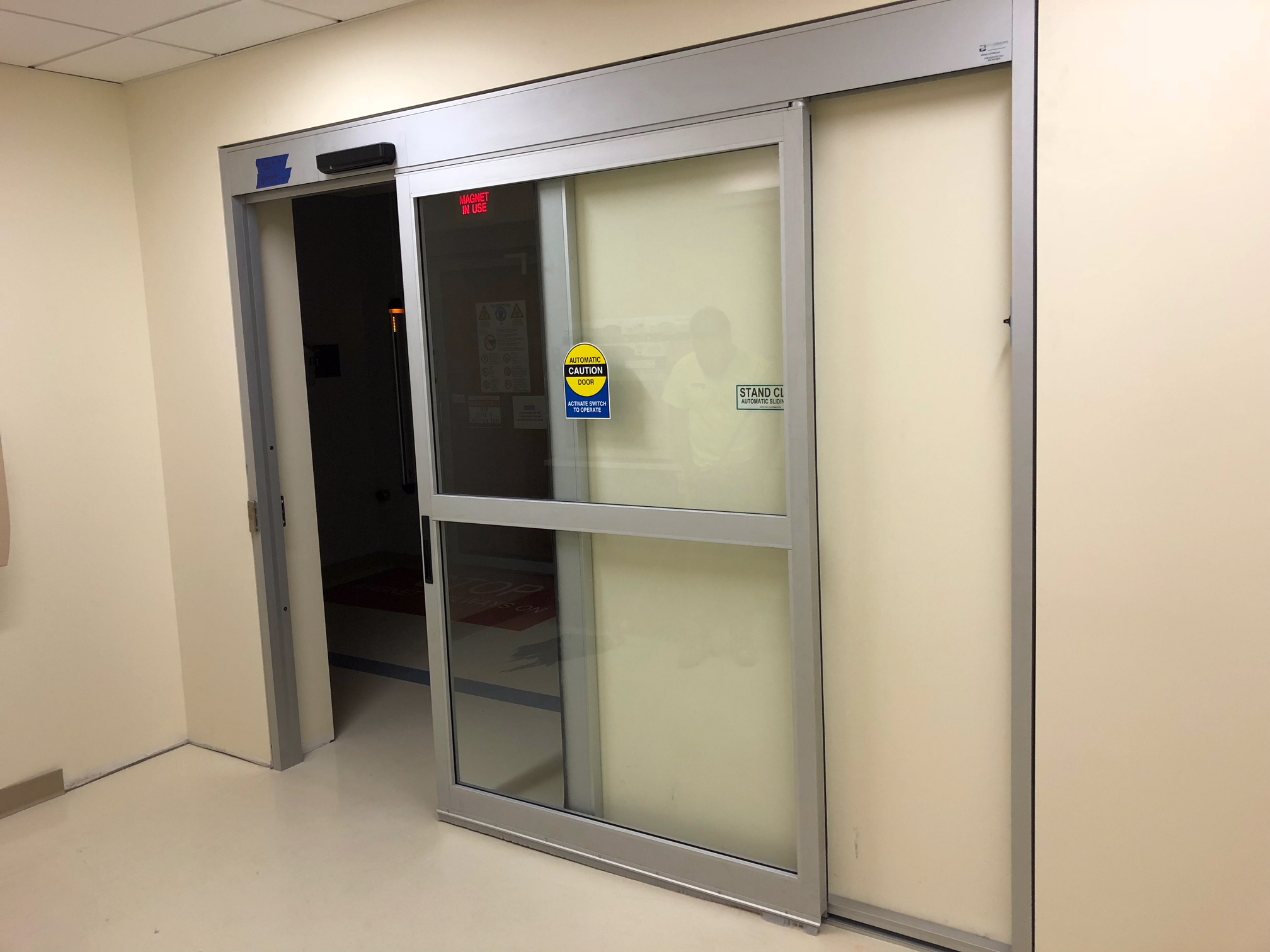 Content aggregated from the official Horton website: 
http://www.hortondoors.com/products/icuproductslanding/Pages/ICUproductslanding.aspx
With the broadest selection of healthcare products in the industry, Horton makes a difference in the patient experience and hospital efficiency.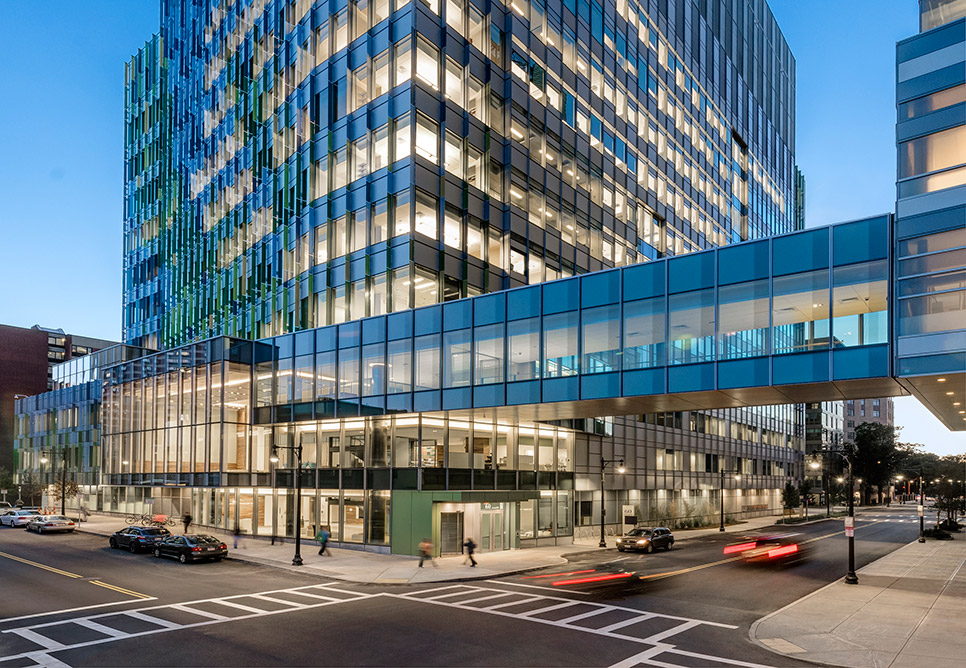 Content Sourced from the Brigham Building for the Future home page: 
Click link below for referenced site.
https://giving.brighamandwomens.org/bbf
The Brigham Building for the Future at a glance:
360,000 square feet of program space
Three clinical floors for integrated outpatient visits
Eight floors of laboratory space to foster collaborative and translational science
Conference space for investigators to meet and share discoveries
One floor dedicated to advanced imaging capabilities including some of the most powerful and precise technologies in the world
An infusion suite for patients with a wide range of diseases from multiple sclerosis to rheumatoid arthritis
Green design, construction, and maintenance solutions to attain LEED gold certification and improve efficiency and sustainability
"The Brigham Building for the Future represents a new era of medical discovery and innovation, where caring and curing happen under one roof, and patients are at the center of it all."

– Elizabeth G. Nabel, MD, President, Brigham and Women's Hospital
About Cheviot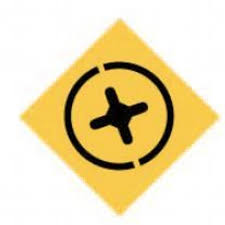 Aggregated from the official Cheviot Website for more information on Cheviot please click the link below:
The Cheviot Corporation was founded in 1960 by two classmates from the Massachusetts Institute of Technology.  Within a few years, Cheviot had emerged as one of the leading acoustical ceiling contractors in New England.  In the seventies, seeking to broaden the company's scope, Cheviot entered the aluminum replacement window business. As the years progressed, the replacement window business expanded to include curtainwall, glass and glazing, metal panels and historical restoration.
Today Cheviot prides itself in being one of the prominent contractors in the curtainwall, glass and glazing, metal panel, aluminum window, historical restoration, acoustical ceiling, acoustical wall panel, and access floor sectors of the industry.
About Suffolk Construction:


TRANSFORMING THE CONSTRUCTION EXPERIENCE BY BUILDING SMART.
Over the past several years, we have transformed ourselves from a successful building construction management firm into an innovative, forward-thinking organization that has big ambitions—to change the construction industry as we know it. In fact, Suffolk's vision is to transform the construction experience by building smart. To achieve this ambitious goal, we are committed to three corporate strategies: 1) Advance the power of innovation to provide answers; 2) Empower our people to create high-performing teams; and 3) Engage in the community to make a difference.
"Build smart" is a commitment made by all Suffolk employees to consistently deliver the very best solutions, answers, and results on our projects. We have established a strong corporate culture that emphasizes innovation on our projects and in our operations. We embrace new practices, ideas, and ways of thinking, and our construction management teams are inquisitive, open-minded, and have a strong commitment to collaboration and open communication on our project sites.
Information here has been aggregated from the official Suffolk website for more information on Suffolk Construction please click the link below:

Design, Installation, and Service.
Union Door provides strategic consulting, design, and project implementation of  Entranceway Technology .
We sell, install, service, and maintain automatic and manual door systems.
Contact us today – 617-455-8023