Meet the Union Doors Team!
Ryan Conroy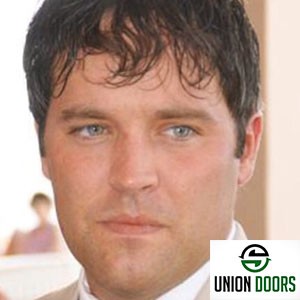 Director of Sales and Marketing: 
Ryan has over 20 years in the automatic and manual door industry. Valued ground up knowledge from sales, installation, custom design and  project management.  Ryan posses a wide range of strategic product knowledge enabling him to customize projects from inception through completion.
"Ryan is the go to person in the automatic door industry, when there is a problem or situation that needs an experienced industry expert Ryan is the one we call."
Brendan Daley
National Director Door Solutions
Securadyn Systems


Contact Ryan:
Cell: 617-455-8023
Ryan@uniondoors.net
Heather Peters – Office Administrator 
Office:  617-963-0028
Cell:  978-376-0096 (Best)
Heather@uniondoors.net
Alternative Contact:
Greg Peters – Project Manager
603-851-6995
Greg@uniondoors.net