Americans with Disabilities Act has opened doors for 25 years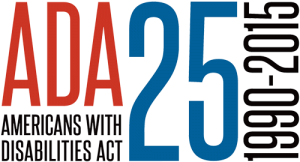 On July 26th 2015 the Americas with Disabilities Act turned 25. The act was signed into law by President  Bush on July 26th 1990.  19% of  America is impacted positively by the affect of ADA bill.  There has been a lot of press about the act's birthday.  It's something that Union Doors wants to shine a light on as we do quite a bit of work to ensure the proper doors are utilized to stay in step with the act's guidelines.   Horton Automatics has led the way on modern entranceway technology to ensure the highest quality doors are available to align with the ADA.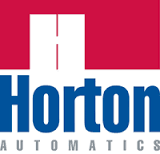 Read what the ADA is doing to commemorate the act below:
Twenty-five years ago, through the Americans with Disabilities Act (ADA), our nation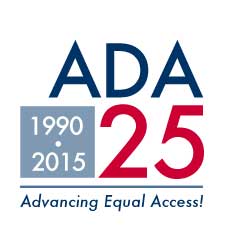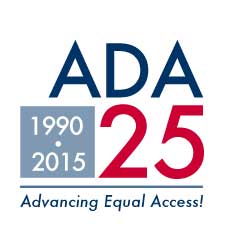 committed itself to eliminating discrimination against people with disabilities. The U.S. Department of Justice's Civil Rights Division is proud to play a critical role in enforcing the ADA, working towards a future in which all the doors are open to equality of opportunity, full participation, independent living, integration and economic self-sufficiency for persons with disabilities. In honor of the 25th anniversary of the ADA, each month the Department of Justice will spotlight efforts that are opening gateways to full participation and opportunity for people with disabilities.
Stay up to date on the monthly posts  head to the  link below for the official ADA site:
http://www.ada.gov/ada_25th_anniversary/

Design, Installation, and Service.
Union Door provides strategic consulting, design, and project implementation of Entranceway Technology .
We sell, install, service, and maintain automatic and manual door systems.
Contact Union Doors today – 617-455-8023